We believe all foster youth can achieve their dreams. This website is a guide to getting an education, getting a job, and getting on with your life after foster care. Get answers to common questions for foster youth. Learn about your rights and take charge of your future. Click the links below to get started.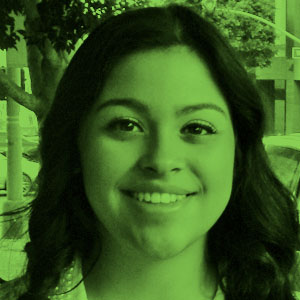 Graduate from high school, go to college, get financial aid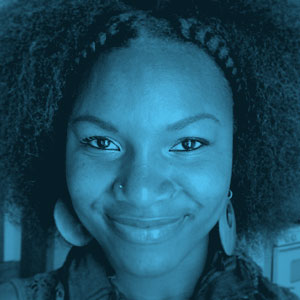 Get a work permit, find a job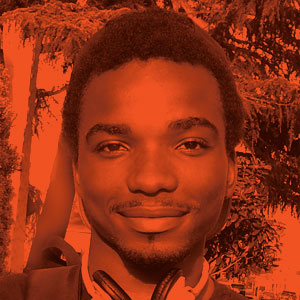 Learn about the independent living program, find out what happens after your case closes
Have you ever thought…
I realized my life was about struggling through challenges that I had no control over…. With time, I've grown to realize that I am able to change my life with my education.
As a former foster youth we feel like we can't make it. We read pamphlets about getting the job, but it's a different thing when you're facing that interview. Mentors helped me to develop my confidence with mock interviews.
I wish someone had told me people would expect more from me when I transitioned out of foster care.
Read real stories from foster youth and get real answers about getting an education, getting a job, or getting your life started after foster care.
Share it